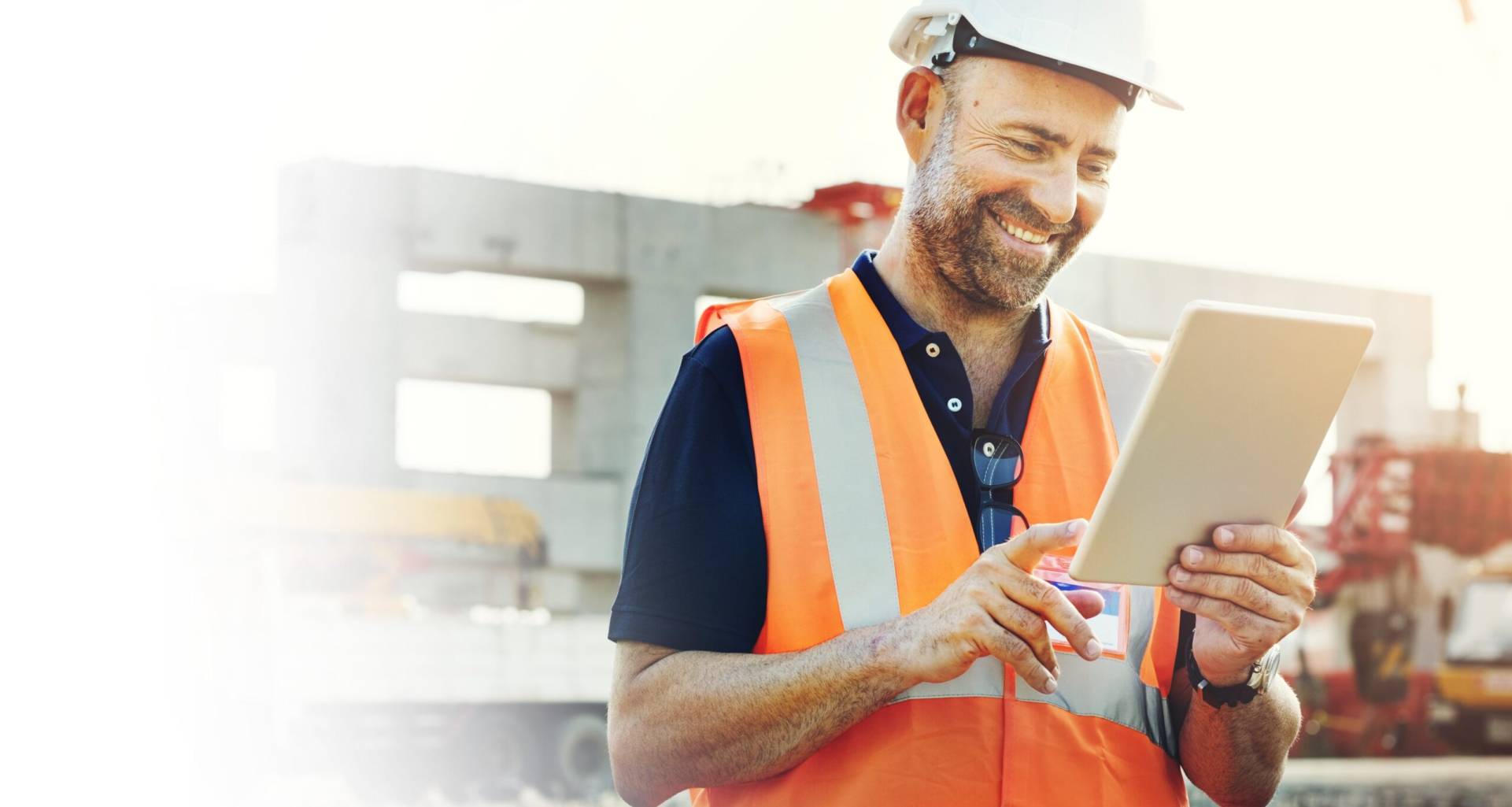 Slide 1
DIGITIZE YOUR FIELD OPERATIONS
SCHEDULE , CAPTURE AND REPORT YOUR INSPECTIONS, AUDITS AND ASSETS MAINTENANCE
Slide 2
AUTOMATE YOUR FIELD SERVICE
GET INSTANT DATA FROM FIELD
LOOKING TO
DATA

FIELD

COLLECTION
MAKING YOUR DIGITAL TRANSFORMATION JOURNEY SIMPLIFIED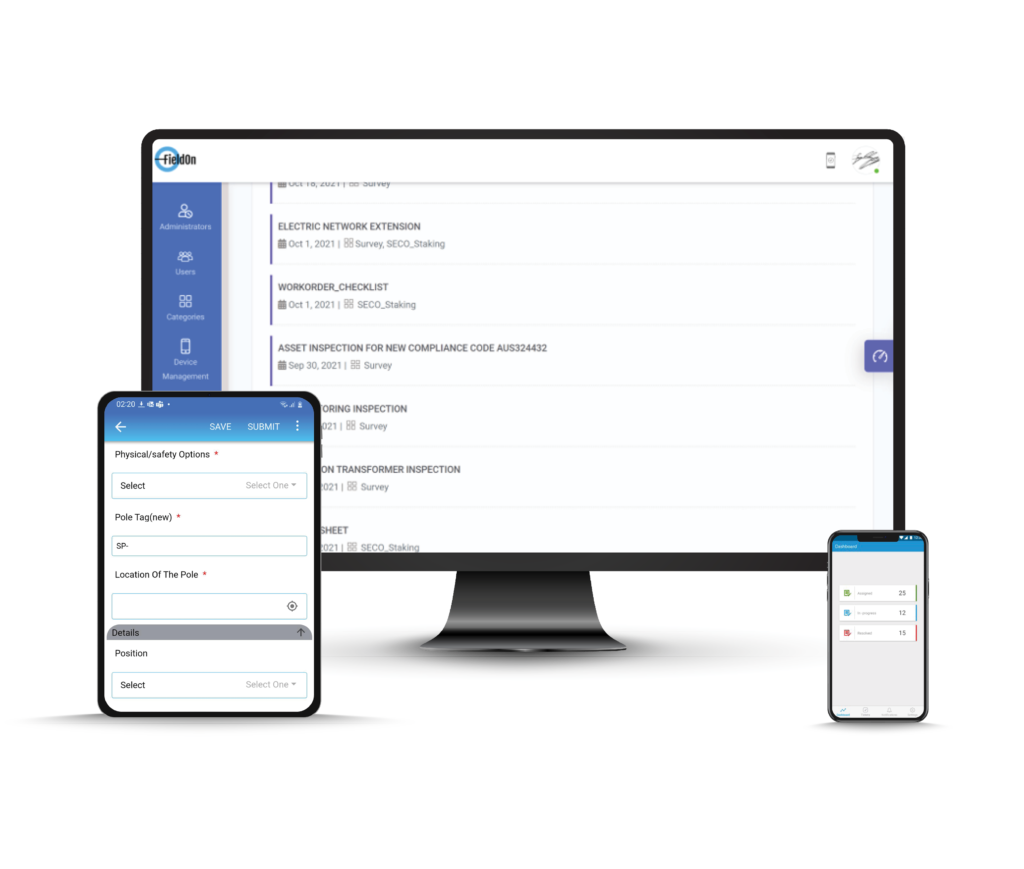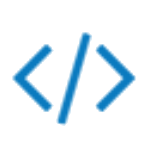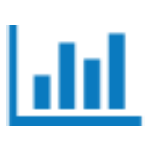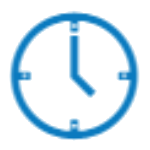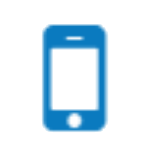 EXPLORE LIMITLESS POSSIBILITIES WITH FIELDON
These possibilities with FieldOn are limitless. Below are just a few examples of how customers are using FieldOn to pull more productivity out of the field – Learn how Fieldon is helping our customers streamline their data collection process an make data driven decisions in their business process
Get Started with FieldOn today
HOW IT WORKS
Deployable on Mobile & Web.
Advanced Data Fields – digital signatures, photo capture, GPS, Barcode/Qr Code Reader and Time stamps.
Supported GIS features like Asset visualization & update, crew tracking & geofencing, geotagging.
Built-in calculations, validation, troubleshooting, navigation and hands-free interaction.
Reports and consolidated data available in XL/CSV format.
Documentation & Reviewal of completed work.
Featured Resources
HVAC Inspection Checklist
Find out how to increase your field productivity with this simple and repeatable checklist.
Service Manager Workflow Optimizer
Download our FREE SOP for Documenting and Managing a workflow for a Busy Service team. Use our templated process to quickly remove wasted time in your workflow.
HVAC Preventive Maintenance Checklist
Learn how to systemise HVAC Maintenance checklists without sending the techs into a spin.
WHAT OUR CUSTOMERS ARE SAYING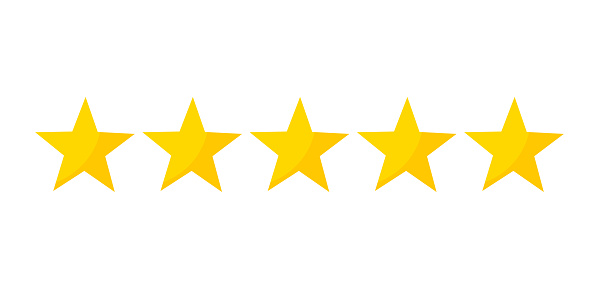 FieldOn's WFM Solutions, helped Railtel to work with perfect business alternatives and apply refined implementations. The meticulously developed technology offers for the process of effortless strategic planning.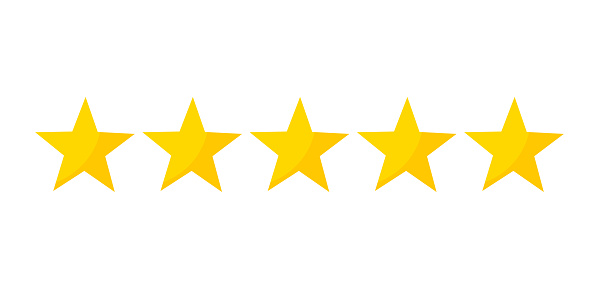 With FieldOn, we have developed an automated system for capturing crew working hours and
equipment usage hours on-field, coupled with fully automated approval workflow and invoice
generation.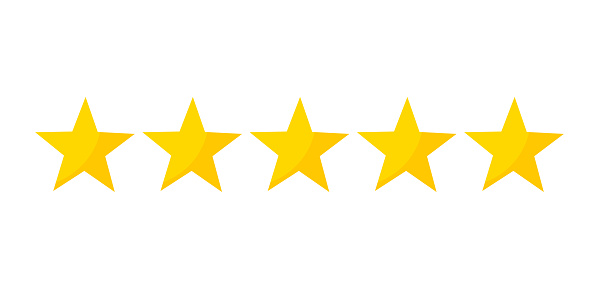 The help of an incremental investment, the Chhattisgarh State electricity board wanted to implement information technology-based systems in small towns to derive maximum benefits. Innovation in many fields has become possible because of the he boom in technology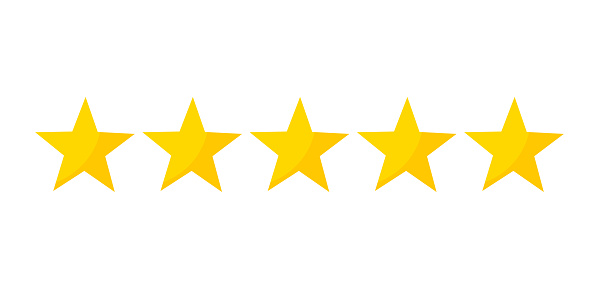 Once a gas distribution company spells out unique workflows for steel and MDPE pipelines, they used FieldOn to create geographical areas, define project outlines, and register vendor associations. The solution provides role-based access for Store Management, Quality Review, and Project Management; it's easy for them to upload and maintain SOPs, project documents, reports, and measured term contracts
BROWSE THROUGH OUR RESOURCES DESIGNED TO HELP YOU GET MOST OF FIELDON
Catalysis in your digital transformation journey